– – – Mission Statement – – –
The mission of the Association shall be to educate the members and the public as to the breeding, raising, care and use of llamas and alpacas.
Rocky Mountain Llama and Alpaca Association
The Rocky Mountain Llama and Alpaca Association came into existence when a group of about 40 enthusiasts met in 1982 in Monument, Colorado, and joined together in an effort to promote camelids to the general public and to help each other learn about the wonders of Llamas and Alpacas. Among the founders were individuals interested in the use of lamas for their fiber and for packing and hiking; persons who enjoyed their companionship as pets, and serious breeders interested in breeding genetically sound animals.
The founders were pioneers in promoting soundness and conformational strengths in lamas, sharing experiences for all uses of llamas and alpacas, and stimulating the beginnings of research. RMLA was incorporated in 1983, making it one of the oldest lama organizations.
Today the organization solidly continues in the direction set by our founding members for the purpose of sharing information about llamas and alpacas with fellow owners and the general public.
Serving & supporting the Camelid Community for over 40 years!
Become a part of the llama and alpaca community. Find Members in your area. Participate in an RMLA Event. For those under 19 years, we have a terrific Youth Program.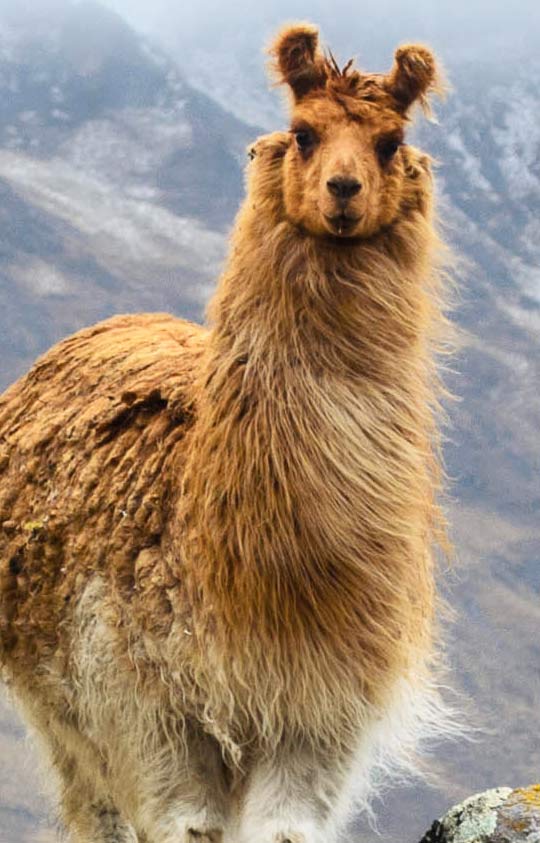 Browse dozens of informative articles about llamas and alpacas from multiple sources. The RMLA Blog is organized by topic and is available to anyone.
RMLA Featured Members below are looking forward to connecting with you! Click on their profiles to learn more. Contact them directly for more information.
Promote your farm, ranch, equipment, fiber, animals, and pack trip adventures on RMLA.com!
RMLA Members (only) can advertise their animals and activities on this webpage for an introductory price of only $50/year.